During 3days of design I exhibit Lightobjects at Ddcateds designhub at The Lapidarium Kings in Copenhagen.
The Lightobjects are made in porcelain and wood, and varies from pendles, lightinstallation to sitespecific lightobjects.
At the Lapidarium we are 53 exhibitors and there will be coffee, food, talks and music in the backyard of the Lapidarium Kings during these 3 days.
Looking forward to see you there and to have a talk about lightobjects as an element of room design / architecture.
Adress: Frederiksholmkanal 29, Copenhagen.
7 – 9th of june from 10:00 – 18:00
www.ddcated.dk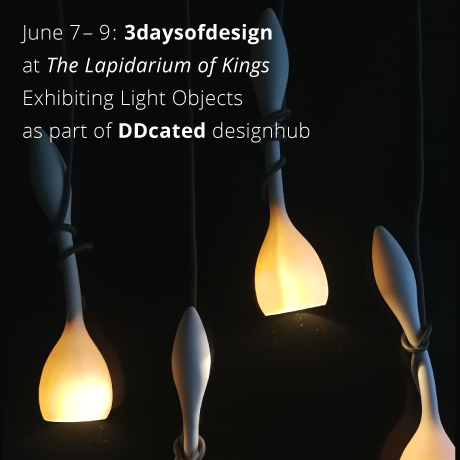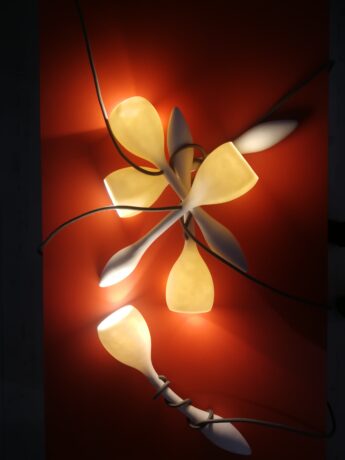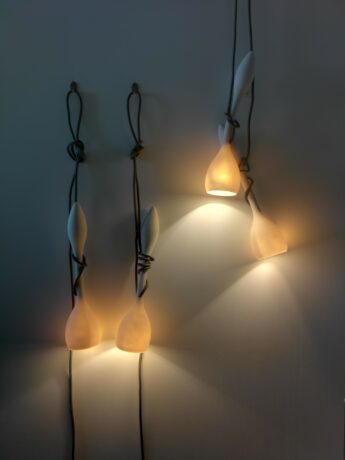 bsh